Excellent Value Accounting Services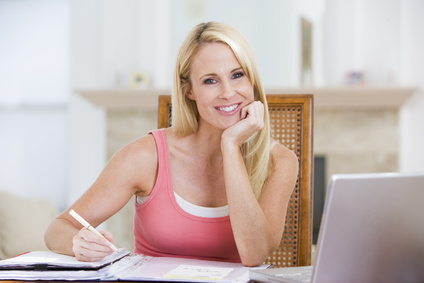 Accounting assistance

Management Accounts

Statutory Accounts for Companies, LLPs etc
Company Taxation
Partnership & Sole Trader Taxation
Personal Tax returns
All at rates you can afford! Why pay more than you have to?
That's great value. Where's the excellent value?
The value lies in the advice you would receive alongside this routine work.
Advice relating to growing your business; choosing great business partners, (such as safe and reliable IT supliers, bankers, HR support, business developers etc etc); export advice; safe business expansion etc.