Richard is a "people person": he understands that you have to bring the people with you and that everything we do depends upon, and affects, the people in the firm.
Managing Partner of a Regional Firm
"You have taken our business from the 19th century into the 21st century in 5 years!"
Partner in Regional law firm
" I really appreciate the way you never make me feel stupid - even when I think I am asking a really dumb question."
HR Director
"Richard is a gifted communicator and an innovative Director of Finance. He is at his best when dealing with strategic business issues, particularly those which require a keen financial eye, which he undoubtedly possesses.
He is also a superb team player and always willing to go the extra mile, for clients, friends and colleagues ."

Practice Manager in meduim sized city firm
"Richard has lead the accounts and financial planning with skill and vision. He has been dogged in his determination to implement financial disciplines in the firm. He combines this with an interest in the wider business development of the firm, not something that accountants will always do."
Equity partner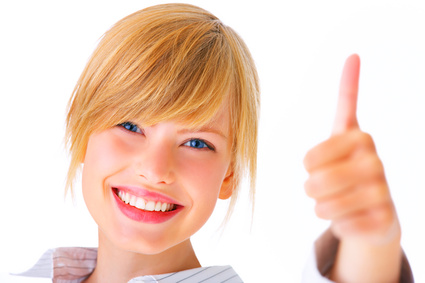 Did you know that we will work for free?
Call Richard Wyatt on 07887 778 617 to find out why and to make an appointment.