Help for People in Law Firms
Call us today in confidence and without obligation on 07887 778 617
Richard has worked with people, (partners and staff), in law firms for over 30 years and has helped them work out how they should respond to the challenges they face.
We also have the answer when it comes to making your law firm more profitable and deal with the thorny issue of paying off debt. Do you know which of your areas of law make money and which are losing you money? Having the time to analyse it properly is difficult and costs you too much time. Our help will be quick, relevant and we will explain things in a language you understand.
Are you having difficulty identifying your strategy? Do you know how to move forwards? One of our facilitated strategy days will help you clear things within the partnership and perhaps wider within the firm.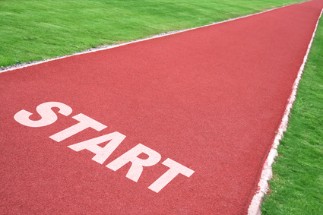 We have assisted law firms for over 25 years. In that time we have advised on:
Tax-efficient business structures
Reducing borrowings
Mergers & acquisitions
Partner retirement
Budgeting for Profit
Minimising "Lock-up" ( Work in Progress, Disbursements & Debtors)
Reducing Overheads
Management Accounts and Management Information Systems
Calculating "Accrued Income" and Work in Progress figures
Solicitors Accounts Rules compliance
Training partners & fee earners and above all......
Making you more money
Call us on 07887 778 617 to find out more about how we could help you.