Richard Wyatt client base
The people at Cambridge Blue Square Management have been advising businesses for over 30 years.
Types of business include:
printed circuit board manufacturers

professional services, solicitors, surveyors

specialist food wrappings

mineral extraction industries

agricultural processors, wholesalers and producers
Do we work for free?
Yes, we do provide an intial overview view for free.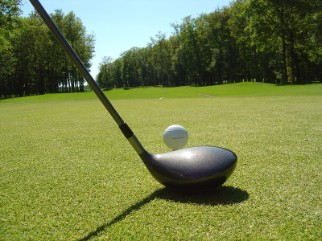 Richard Wyatt FCA , Managing Director, is married with 2 frown up boyd and lives in Cambridgeshire. He is a golfer and cricketer and appreciates all things Spanish.